Summer movies trump expectations
Rocketman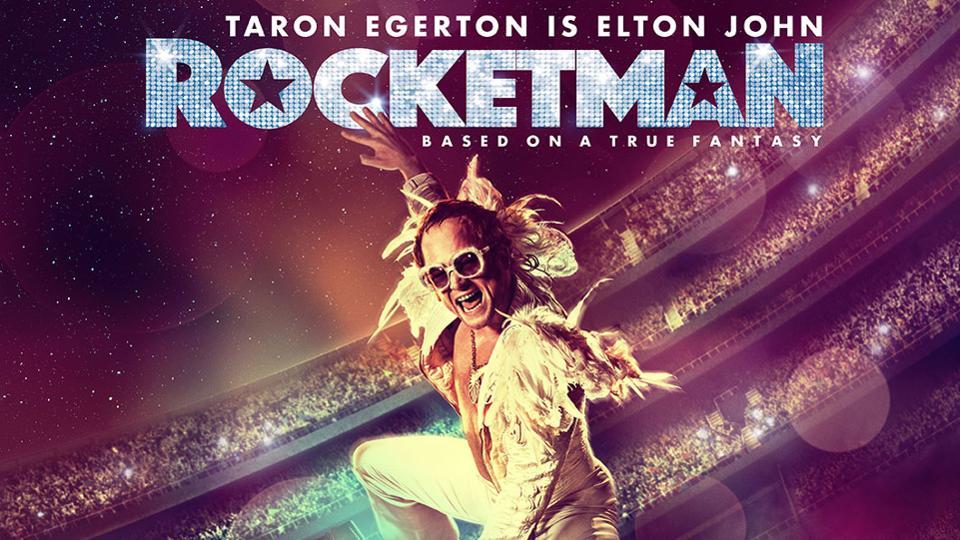 After the success of the 2018 Queen biopic Bohemian Rhapsody, a new music biopic on the legendary Elton John seeks the same success. The film does an amazing job depicting John's life as musical fantasy, portraying his real-life experiences of music, loneliness, and substance abuse. The actor portraying John, Taron Egerton, not only gave a passionate performance, but also covered classic Elton John songs perfectly for the soundtrack. The movie was emotional and made me feel for John and the work he had to put in to overcome his issues with addiction and suicidal thoughts. Even if you don't enjoy classic rock, this movie is a must-watch, especially now that it is available for purchase.
4.5/5
Yesterday
Imagine waking up to find out that one of the most influential bands in history never existed. When struggling songwriter Jack Malik experiences this phenomenon, he takes advantage by using the Beatles' songs to make his career take off. This movie goes in a different direction than recent biopics, and, although there is no problem with music biopics, it was a fun change to see. The acting was Oscar-worthy at some points and bland at others, which proved to be the biggest problem with the movie. Nonetheless, the movie was an interesting way to introduce Beatles music to a younger generation and a fun movie to see with friends.
3.8/5
Spiderman: Far From Home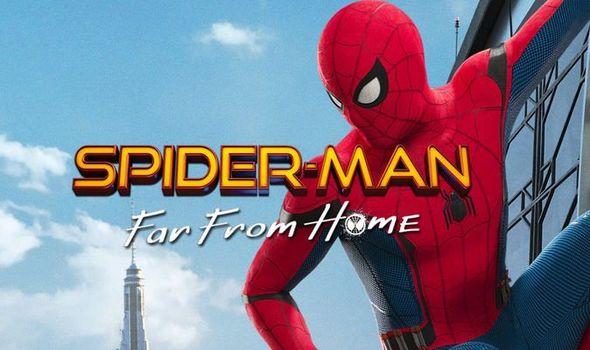 After the epic and shocking events of Avengers: Endgame, Spiderman: Far From Home is the first movie to be released since the end of the "Infinity Saga" of the Marvel Cinematic Universe, and it did just what it needed to do. In the most recent installment of the Spiderman franchise, actor Tom Holland gives his best performance of Peter Parker to date. The movie explores how Parker struggles to balance his life. As a teenage boy, he just wants to go on his European field trip with his friends. However, he has his life as a superhero, where people are looking for him to step up as one of the leading members of the remaining Avengers. The cast's great chemistry makes the whole film enjoyable, and, as usual, the visual effects were stunning. This film not only predicts the future success of the next stage of superheroes, but also returns Spiderman to one of cinema's top heroes.
4.2/5
Once Upon a Time in Hollywood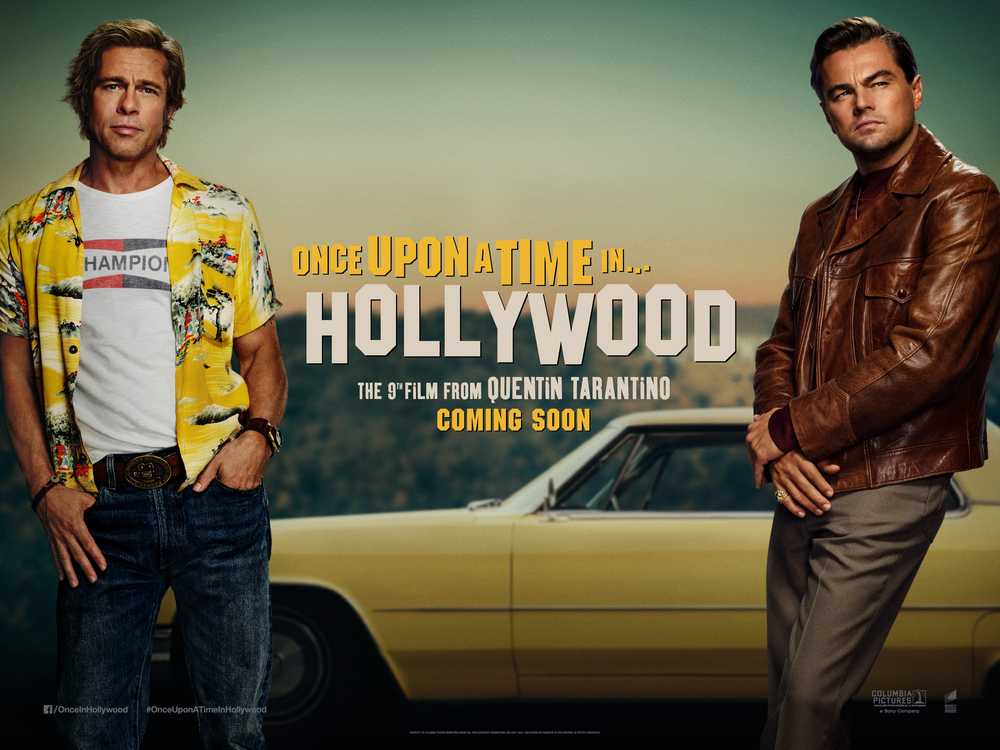 Quentin Tarantino's ninth film features Leonardo DiCaprio as actor Rick Dalton and Brad Pitt as his stunt double as they try to make their mark on Hollywood. The movie is lengthy but well worth the time investment. All the A-list actors bond brilliantly to make you laugh one minute and put you completely on edge another. The only downside is that the movie's plot can be hard to follow. However, this adds an air of unpredictability because you never know what direction the movie will go next. While not Tarantino's best film, it shows the height of hippies, 60's nostalgia, and the rise of the infamous Manson cult through talented acting and an ending that will leave you with your mouth wide open.
4.1/5
Leave a Comment
Donate to The Mount Online
Your donation will support the student journalists of Mount Michael Benedictine High School. Your contribution will allow us to purchase equipment and cover our annual website hosting costs.