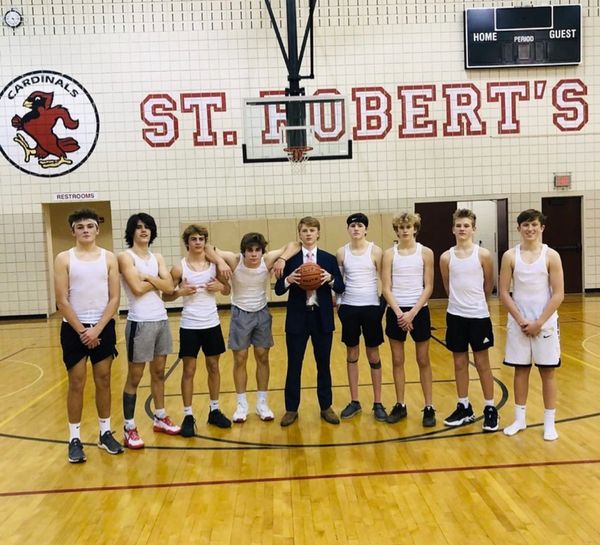 With the Omicron variant still in full force in late 2021, much of America was...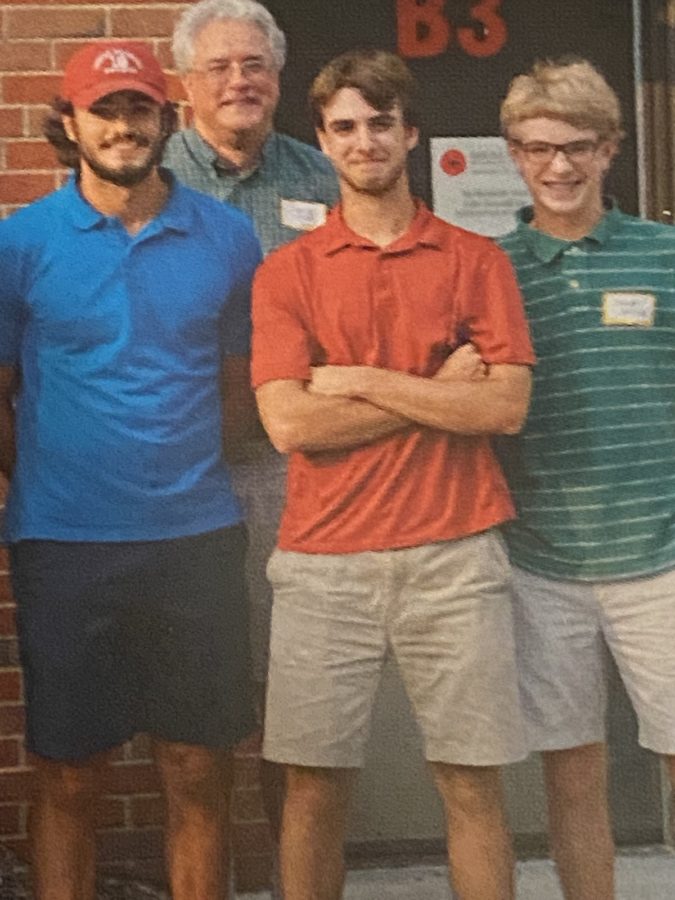 Charles '85, Patrick '19, Matthew '21, and Daniel Collins '24, pose...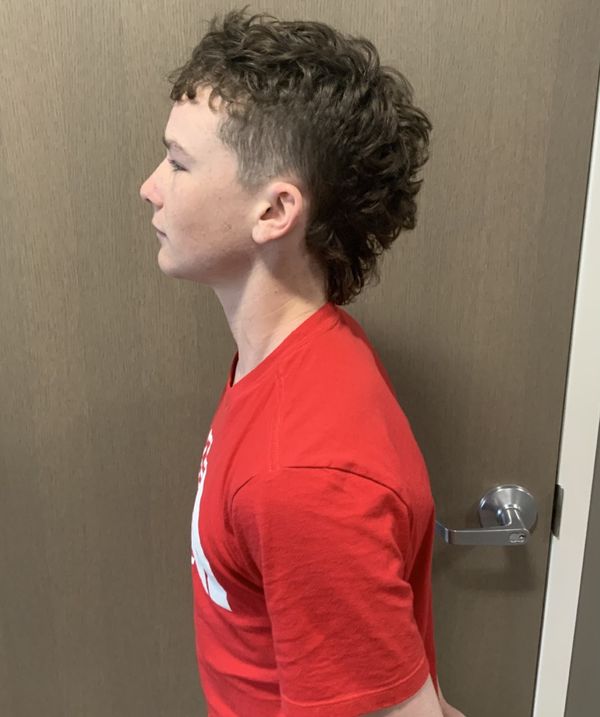 If you liked the mullets in the '80s, good news: they're back! The hairstyle...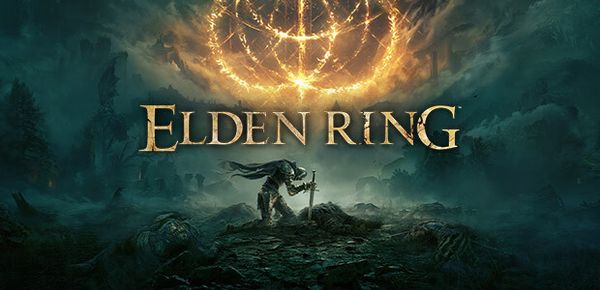 FromSoftware's "Elden Ring" released on Feb. 25, 2022, and was met with...