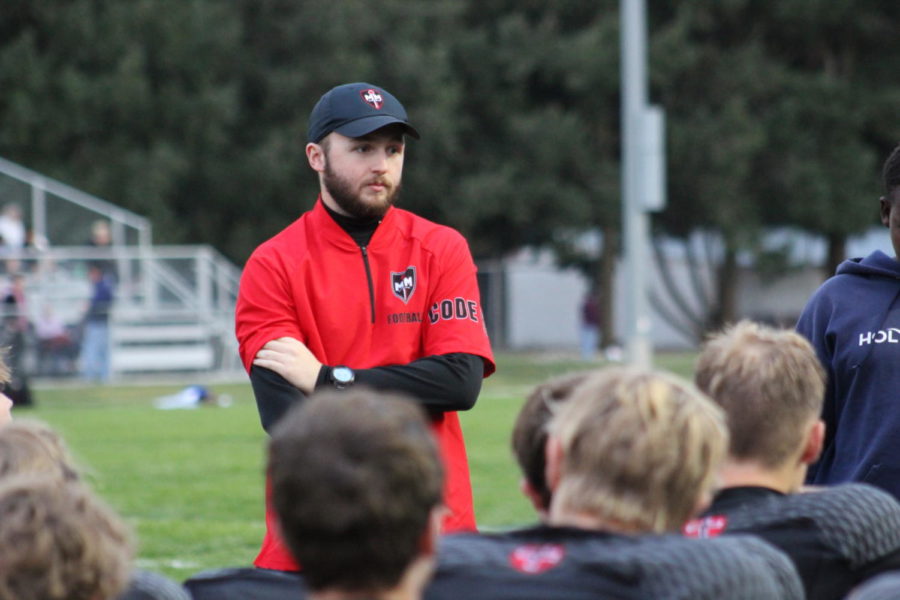 Robert Baxley '18, a former student-athlete who graduated from Mount Michael,...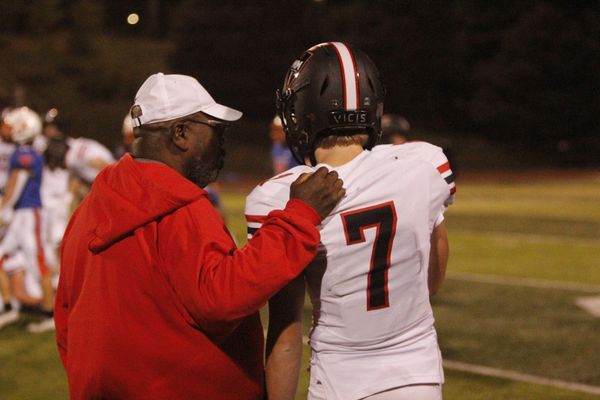 The honorable Wadie Thomas has undoubtedly lived an eventful life. He grew up...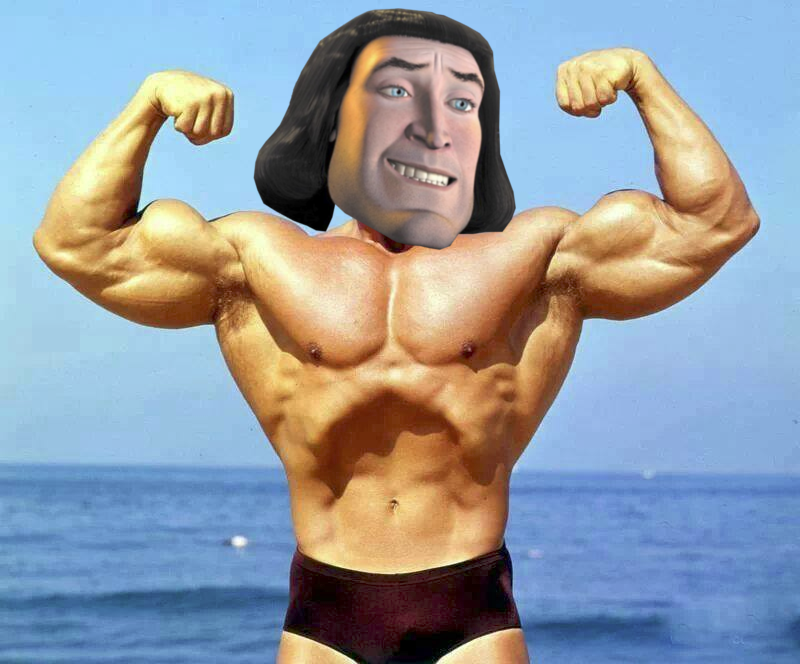 Antagonists can be some of the most beloved characters in Hollywood. Characters...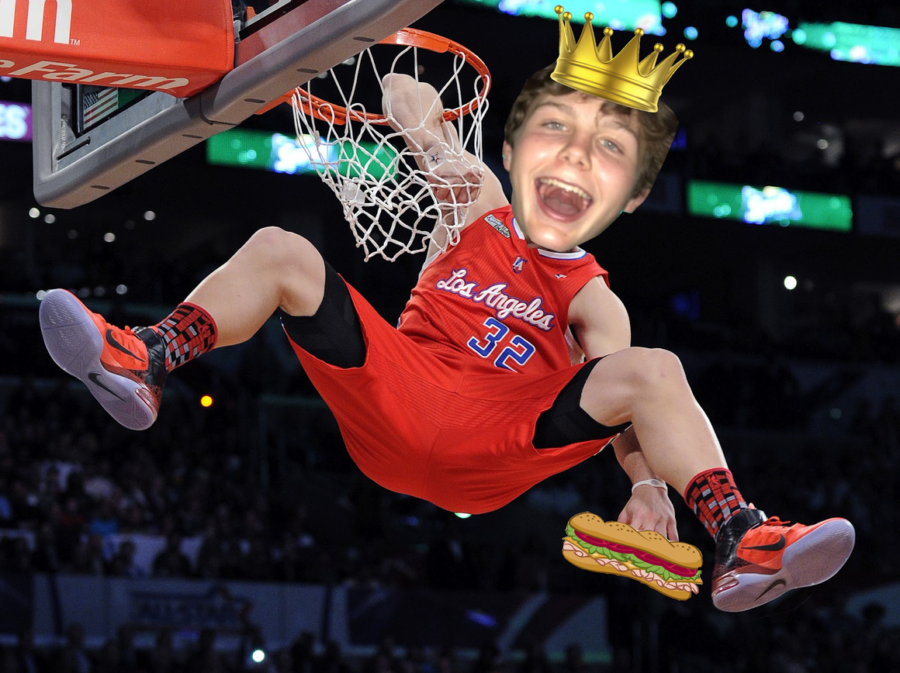 Connor Connealy '23 was a big part of the basketball program during the 2021-2022...