Christmas traditions vary among international students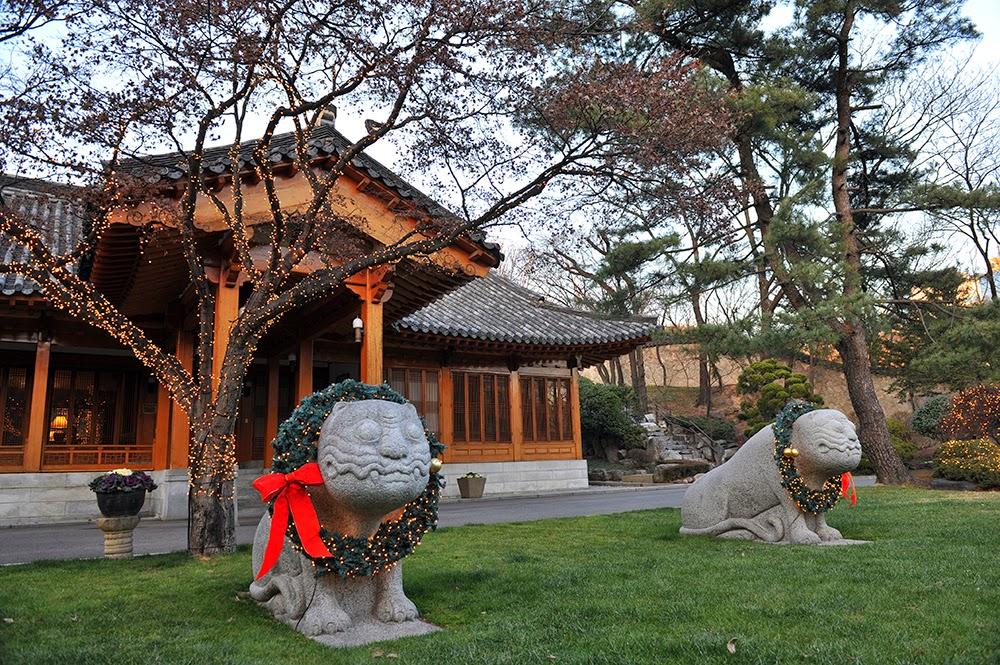 Decorating the outside of their houses and playing Christmas carols, people in America enjoy Christmas with delicious meals. International students at Mount Michael are looking forward to enjoying their own Christmas celebrations in their countries.
"In Vietnam, Christmas isn't an official holiday, but a lot of people go into the city center and enjoy the beautifully decorated street, " Daniel Phan '20 said.
According to Phan, there are still French influences in the Christmas traditions, so, like the French, they give more meaning to the Christmas Eve meal.
"We think Christmas Eve is more important because that's when the family gathers and shares food," Phan said.
Jerry Fan '20, a student from China, illustrated how the street changes as Christmas approaches. According to him, the holiday is only celebrated in major cities by putting decorations all over the buildings.
"Most people in China know few things about Christmas, so we don't decorate our house or celebrate as much as Christians do. But, we do have the same tradition that parents give their children Christmas gifts,'" Fan said.
According to Fan, when Christmas approaches, a lot of parents are busy buying gifts and preparing meals. He also emphasized it as a "time to chill," when young people enjoy parties and give presents to each other.
South Korea celebrates Christmas more than many other Asian countries, but, still, most Koreans do not celebrate it as a religious holiday. Instead, they enjoy the day with their family or meet someone they love for the day.
"Christmas is celebrated across the country, but we think of Christmas as a holiday where we have the day off work and school," Joon Ho Yoon said. "For us, it's a good time to talk about how the year went and the upcoming year."
In Japan, Christmas is still not seen as a religious celebration, as there are not many Christians in Japan. Christmas in Japan means mostly means spreading happiness rather than a religious festivity.
Although Mount Michael students from various countries have different perspectives of Christmas, they all share the common belief that it is a good time to bring everyone together with happiness.
"Only one percent of the population are Christians in my country, but Christmas is a day when we share positivity with everybody," Fan said.
Leave a Comment
Donate to The Mount Online
Your donation will support the student journalists of Mount Michael Benedictine High School. Your contribution will allow us to purchase equipment and cover our annual website hosting costs.