'Chick flicks' are actually good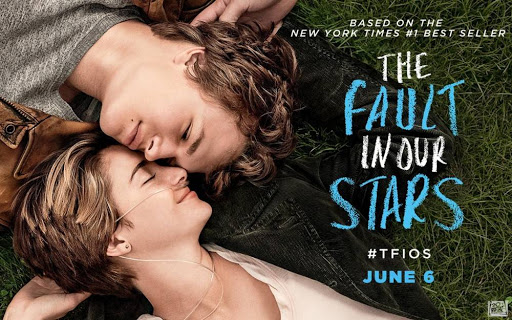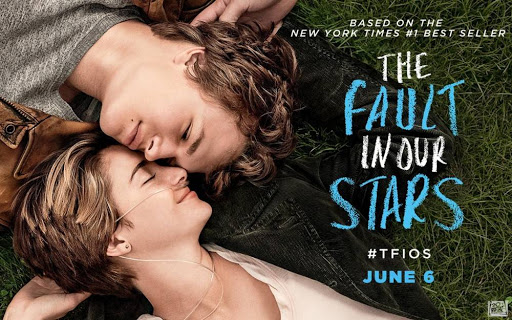 Every man, no matter how much they try to hide behind a mask of ultra-masculinity, has a deep romantic comedy guilty pleasure. I'm not talking about comedy films with a slight romantic undertone; I'm talking about something your girlfriend forces you to watch with her that you cannot help but enjoy.
Only true men can admit to their secret admiration of chick flicks. Don't worry, for I am not here to judge. But for me, a movie night wouldn't be the same without a classic 1990s romantic comedy or a sad movie that makes you think about life and relationships differently.
If you are not convinced that chick flicks can be "cool," consider they can always bring a smile to your face and lift your outlook on life no matter what the circumstances.
In today's society, men can cry when their dog dies, when their sports team loses, and at a mother's funeral. In recent years, the narrow fields of permission are slowly becoming broader, but when it comes to movies, men might be "allowed" to cry in "Saving Private Ryan" but not in "The Fault in our Stars."
This is wrong. They can admit to loving "chick flicks," but only with a nod. Men are simply not allowed to be true fans of chick flicks.
"The Fault in Our Stars", as mentioned before, is the ideal chick flick film. While the plot is of serious nature, with the main character suffering from thyroid cancer, it is perfectly balanced with subtle humor. This film takes viewers on an emotional journey through a love story of two cancer patients.
Chick flicks are enjoyed by so many women because they are "feel-good" movies filled with dialogue and relationships. Some are lighthearted and funny, like "10 Things I Hate About You," while others are deep and emotional, like "The Fault in Our Stars," but they all make you feel enlightened in the end.
Anyone can walk away from these films filled with positivity, new ideas about relationships, or even new thoughts on life. The whole point of chick flicks are to give you an escape from your everyday life and let you feel good.
Guys should be able to feel the same way about chick flicks. Both genders need the value of an escape that a good movie provides. Women love watching chick flicks because it feels good and it opens up new ideas into their own lives. The empathy women have allows them to understand these movies. Men can achieve this too. I believe that it is time to open up this genre to all men.
Leave a Comment
Donate to The Mount Online
Your donation will support the student journalists of Mount Michael Benedictine High School. Your contribution will allow us to purchase equipment and cover our annual website hosting costs.