"Brawl Stars" eight modes make game stand out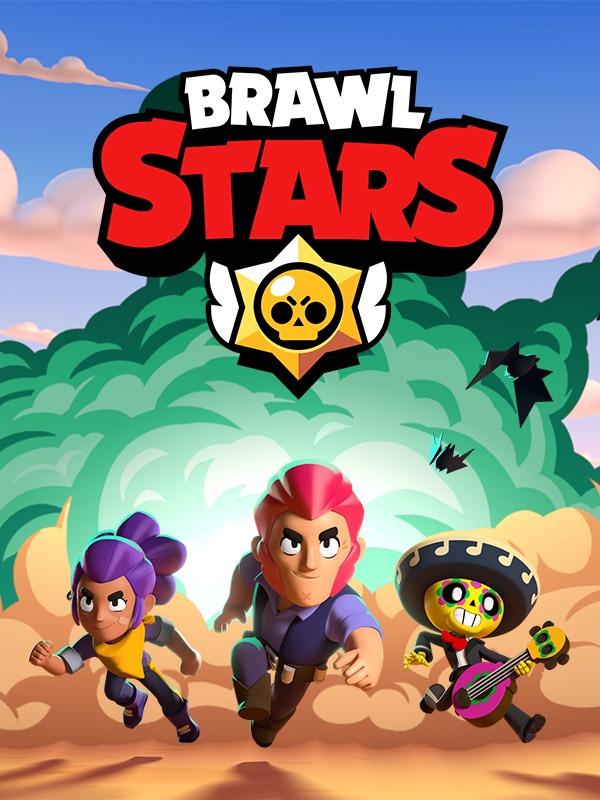 With COVID-19 keeping many people indoors, some have resorted to playing more and more games that they find on the app store for entertainment. One game that I started playing recently is "Brawl Stars," a 3D multiplayer online battle game on IOS created by Supercell.
In this game, players compete in different modes of battle to try and level up their brawler and gain trophies. What's great about it is that there is so much variety in every aspect of the game. With eight different game modes, fifty-six maps, and thirty-five individual brawlers, the game has enough content to keep a person entertained for days.
Personally, my favorite game mode is bounty, a thrilling two minutes and thirty seconds where your team of three tries to rack up as many kills against the opposing team.
Modes like this are what distinguish Brawl Stars from other games. Apps such as "Pokemon Go" and "Fortnite" can get repetitive. The eight game modes of Brawl Stars, consisting of showdown, solo showdown, bounty, gem grab, heist, siege, duo showdown, brawl ball, and ticket events, provide a refreshing sense of entertainment as each new mode requires a different strategy and mindset.
With most games, there's a central protagonist or only a select few characters you can choose from. Brawl Stars is completely different with a diverse cast of thirty-five brawlers ranging from robots to a talking cactus. These brawlers help give the game life and vitality, whether it's from their impeccable design or their outstanding voices. One such example is crow, an excellently designed leather studded bird with the voice of an Italian mob boss.
In addition, the game regularly updates about every month and they are always creating new characters and game mechanics to prevent the game from becoming stale. The whole design is particularly masterful as well. Every single detail pops out and the maps look both realistic and cartoonish at the same time. It adds a great amount of value to the game that other, more rushed games don't have.
The thing I love most about Brawl Stars is its multiplayer aspect. In the game, you can join clubs with your friends and befriend people you play with so you can be alerted when they get on and play together. I play with my friends almost everyday and it never gets boring. It's also been a great form of communication while being in quarantine.
Overall, I believe that Brawl Stars is a game that everyone must try out as an escape from this corona confinement or for just a fun download from the app store.
Leave a Comment
Donate to The Mount Online
Your donation will support the student journalists of Mount Michael Benedictine High School. Your contribution will allow us to purchase equipment and cover our annual website hosting costs.
About the Contributor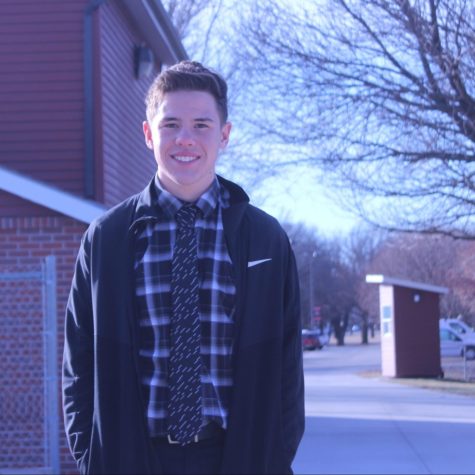 Colin Eich, Co-Editor in Chief
Colin Eich is the editor and a reporter for The Mount. He joined the team in 2019 as a reporter and participates in tennis and speech.