Kona Grill: Cooking up New Flavors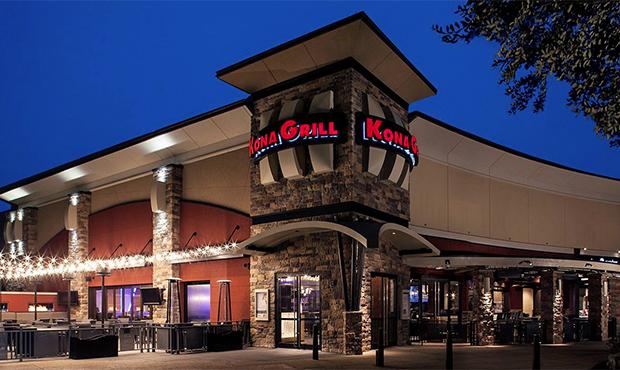 Most people who go to a restaurant that they have already been to tend to order something that they know is good based on past experiences. Usually, I do this at certain places, too; however, Kona Grill is one exception.

This is because the menu at Kona is excellent. They have a wide variety of appetizers to choose from, including guacamole egg rolls, edamame, and lettuce wraps, my personal favorite. I have tried all of these on several occasions

So let me get back to the lettuce wraps, which are filled with a mouthwatering side of spicy chicken and vegetables that are nothing short of stupendous. The balance between the spiciness of the chicken and the zestiness of the vegetables makes the wraps a must-have.

To make things even better, appetizers are always cheaper during happy hour. All of these come in great quantities and definitely should be bought.

I will say, on a highschooler budget, the main courses are kind of expensive, especially when it comes to sushi. And while the sushi is a little above average, it is too expensive for the amount and quality in which it is served. However, it is still worth a splurge every once in a while.

On the other hand, the flatbreads and sandwiches are delicious and perfectly priced for the amount of food. The Lettuce adds a crisp and crunchy taste to the soft bun and chewy beef burger, while the tomatoes' savory flavor blends perfectly with the meat.

Finally, the real steal on the menu are the cheeseburger sliders, at just $14.11 you truly get a full meal. Both of the sliders are essentially the same size as a normal hamburger. Also, they come with all the ingredients to make the perfect burger that fits your desires.

Overall, the main courses are great, but some prices could be adjusted to better reflect the food.

Desserts here are also a must-have. When you order a slice of carrot cake, you expect it to be a normal size; however, the slice here is giant. Both the carrot cake and brownie are massive in size. Whether or not you're full after your main meal, you have to get dessert.

A final note, one thing I always notice when I go to Kona is the amount of people that are there. To me, this is an indication of a restaurant doing things right. There is almost always a fifteen-minute wait or so, but that can be avoided by placing a reservation beforehand.

The employees who work there are much better compared to other restaurants because they all seem happy and willing to help.

There was a time I went there with a group of six and we sat down at the sushi bar because all the other tables were full. Later, we asked if we could be moved so we could all sit together. Even though this process was a hassle, they were willing to help and get us seated exactly where we wanted.

Kona Grill is overall a good restaurant. Other than the amount of people and prices of certain items, it is a must-visit restaurant, which I give four stars. It is located in Village Pointe and is open from 11 a.m. to 11 p.m.
Leave a Comment
Donate to The Mount Online
Your donation will support the student journalists of Mount Michael Benedictine High School. Your contribution will allow us to purchase equipment and cover our annual website hosting costs.
About the Contributor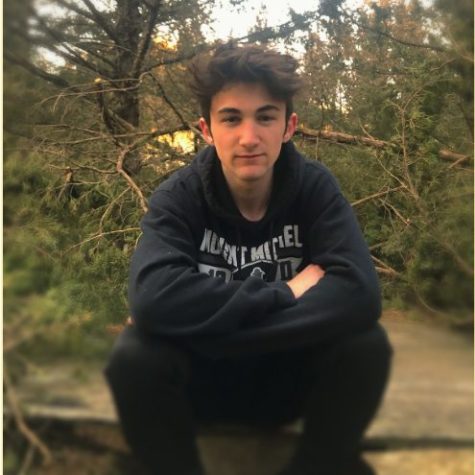 Matt Allen, Layout Designer
Matt Allen is a layout designer for the Mount. He joined the journalism team during his sophomore year in 2019. During his free time, he plays soccer and...