Ties provide stability in an uncertain time.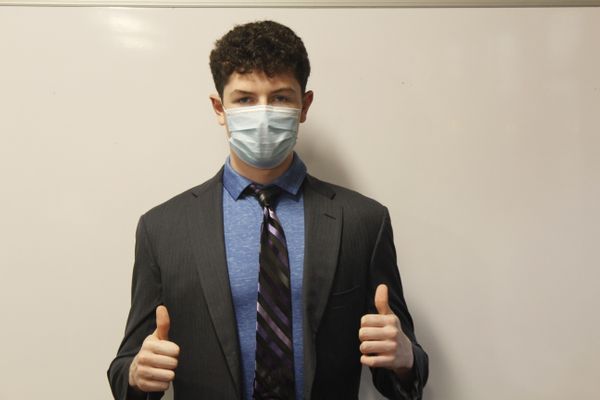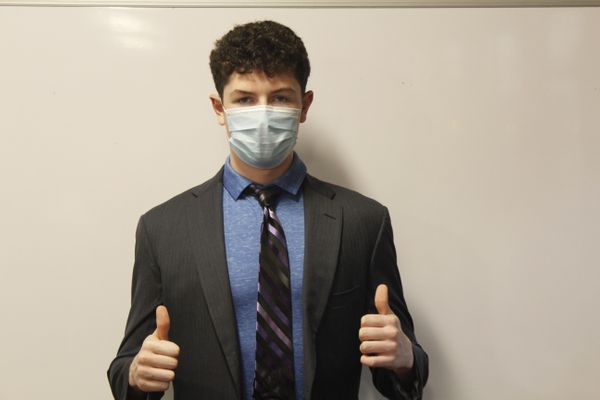 I know many of you may think I am crazy, but I think wearing ties is important.

In an uncertain time like now, I think it is important that we do everything we can to have some sense of normalcy in our day to day lives
As you all already know, for the first time in the history of the school, at least for the month of October, ties are optional for regular dress code.

. We already have to wear masks everyday for eight hours, and we already have to practice social distancing. So why change things even more than they already are, especially if not necessary?

I know myself and many others are already having a hard time focusing and doing school as normal even though we are extremely lucky to be in person for school this year as many schools across the nation aren't.

It just doesn't feel the same without the tie. Since they have no effect on the health and wellness of our student body, I think it is completely unnecessary to make them optional.

Here is why, I am a firm believer that if you look and feel good, you will perform better. I think the whole regular dress code plays a bigger role than most would think. There's something about waking up, putting on dress pants, a dress shirt and a tie that motivates me for the coming day.

And this effect is multiplied when everyone is wearing a tie

After going to public schools my whole life without any sort of dress code, coming to this school was a stark change. However, seeing all my brothers well dressed in shirts and ties on a daily basis gives me great pride in my school, and I'd hate to see that change my last year at the Mount.

Do not get me wrong, we are living in such a crazy time with loads of uncertainty, weariness, and fear, so I truly appreciate the gesture, from the administration. It is nice of them to try to make things a little easier on us, but I hope, come November, we are wearing ties again.
View Comments (1)
Donate to The Mount Online
Your donation will support the student journalists of Mount Michael Benedictine High School. Your contribution will allow us to purchase equipment and cover our annual website hosting costs.