New Netflix original opens the eyes of social media users around the world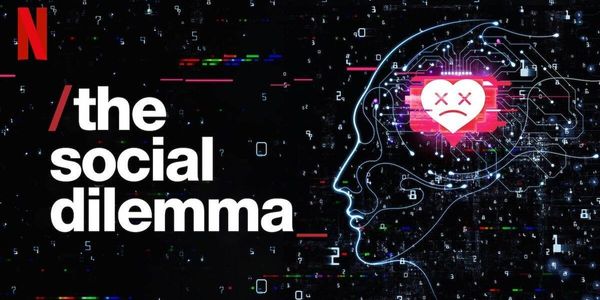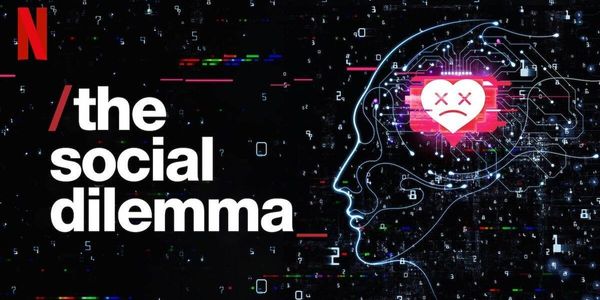 This chilly time of year is when I normally start to nestle in and binge watch old shows and movies, but I decided to go down the path less traveled and try something new on Netflix. I scrolled through Netflix's trending page to find a show that peaked my interest.

The first show that caught my eye was Netflix Original "The Social Dilemma." After watching it, I would one-hundred percent recommend it to anyone who uses social media, email, or just the internet in general.

The documentary takes a unique approach to teach its viewers about the dangers of social media. It has alternating point-of-views to keep the viewer engaged.

The first point-of-view focuses on interviews with ex-CEOs, founders, and workers of social media companies. This gives the viewer inside information about the social media apps and their darker sides that I certainly didn't know about.. The second point-of-view is a compilation of fictional scenes to help further the understanding for the viewer who does not already know the logistics of the internet.

To keep the rest of the viewers engaged, they included the audio of the experts while a visual of a normal family or cartoon-like villains act as the social media apps play in the background.

The show did a great job of changing up scenes and ways of demonstrating what they are showing to make sure I did not lose attention. I was glued to the screen for the whole hour and thirty-four minutes.

The documentary shares how social media apps get you to join and how they keep you coming back like an addict. They used science and technology to change the way people act and how they think. I was fascinated with the explanation of why humans are so intrigued with social media and why we feel that is a necessity in our lives.

The interviewees share their horror stories of when they realized they needed to get out of the corruption of social media and even their own addictions.

Many of the workers brought in were not just interns or ordinary workers, they were the people that actually worked on and designed the technology that they are wanting to warn us about.

As I was watching I kept looking down at my phone in disgust, and I couldn't stop worrying about what information was out there because I used social media without knowing exactly what I was getting myself into.

For everyone worrying and looking down at their phone while reading this, I strongly suggest you give "The Social Dilemma" a look and see how social media companies make money off of the information they collect while you are using their app.

After watching "The Social Dilemma," I will never unlock my phone and go on social media without giving a thought of what I am getting myself into.
View Comments (1)
Donate to The Mount Online
Your donation will support the student journalists of Mount Michael Benedictine High School. Your contribution will allow us to purchase equipment and cover our annual website hosting costs.