A new generation of PlayStation has begun.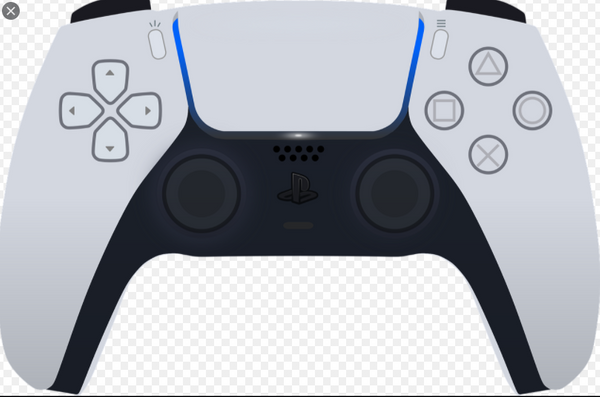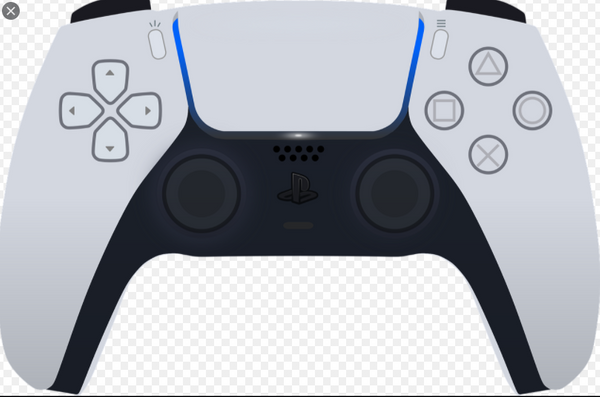 After seven years of the beloved Playstation 4, the long awaited Playstation 5 is finally arriving. The new console is set to release on Nov.12, 2020. It is the fifth console installment of the playstation series developed by Sony. After the teaser trailer released by Sony in August, many people have been excited for its release.

This console seems to be very promising. The makers of the consoles behind Sony have dedicated at least five years of development. The thought of the design, play, network applications, and even structure have been well thought upon.

The Playstation 5 is obviously packed with several new features and a new physical form. The Playstation 4 was made as a black, boxy parallelogram-like structure that carried less weight but a lot of power. The Playstation 5 or PS5 is seen to be almost twice the size of the PS4 with a bulkier structure, packing more speed and power for a more upgraded experience.

The PS5 also has grown in popularity because of the new experience that is accompanied with it. The graphics, movement, and game quality are all heavily anticipated by console players. The console is said to give a futuristic feel.

Other features the new Playstation offers are newly designed controllers, HD cameras, media remotes, and newly designed headsets for gamers. People are also anticipating new games to come out on the Playstation 5. For example, "Call of Duty: Black Ops Cold War," "Spider-man: Miles Morales deluxe," "Assassins Creed," and several more will all be available.

It will be interesting to see what the new console has to offer from a first hand experience. Players around the world have become so accustomed to the PS4 that it seems like nothing can get better. The new Playstation promises to have much more to offer.

As we enter this new generation of gaming, players are hopeful that the PS5 will exceed their expectations. The popularity that the PS5 has gained even before coming out is on a whole new level. People have even been camping outside in the freezing weather days before the release, just so they can get a console early.

My hopes for the PS5 are faster loading screens, better graphics, and better connection in online multiplayer.
Leave a Comment
Donate to The Mount Online
Your donation will support the student journalists of Mount Michael Benedictine High School. Your contribution will allow us to purchase equipment and cover our annual website hosting costs.