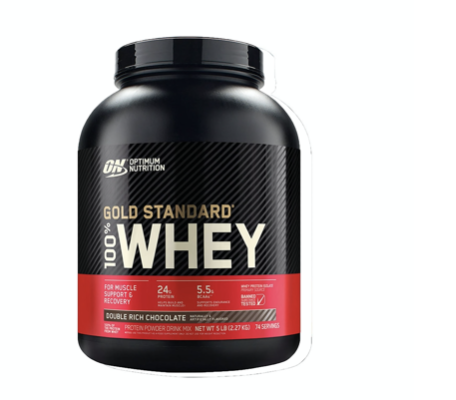 For those who are beginning their lifting career, there are certain tricks and supplements that can be useful for starting off right.
Senior dean Tim Jacoby stresses almost daily time in the gym.

"My advice is that you have to stay consistent," Jacoby said. "You will see way more and better results if you stick to a consistent program and get in the gym at least three to four times a week."

Luke Broderick '22, a frequent weightlifter agrees..

"Consistency is the most important part, and creating a schedule that you can live by is very beneficial," he said. "It'll make sure you are staying on top of your lifts, nutrition, or whatever else."

Protein is helpful when starting to lift because it is the main ingredient that repairs and replenishes torn muscles which helps in gaining muscle weight.

Each weightlifter has their own preference when it comes to adding protein to their diet.

"Some brands of protein I really like are BSN and Optimum Nutrition," Jacoby said. "I really like isolate proteins which tend to be a little cleaner(lower sugar and carbs) then other types such as the standard."

To see better results, some recommend using pre-workouts, which are supplements with ingredients meant to enhance one's workout beforehand.

"I have friends who use the pre-workout brand C-4; I've heard it can be very effective," Raoul Djidjoho '22 said.

Djidjoho made a point that supplements are meant for those who are serious about putting on muscle because it requires proper nutrition and hydration. One example would be creatine, a supplement widely used among students, which is used to provide energy and enhance muscle contractions by dehydrating them.

"Creatine is safe and can be very effective, but it must be used wisely by intaking a lot of water," Djidjoho said.

One does not have to take supplements to gain muscle; it is just an approach that many students use.

"Supplements are fine, but they won't do anything unless you put the work in," Broderick said. "Do your research to find which brands best fit you, but there are no tricks; you have to work hard."

Jacoby offers advice for beginners.

"I would tell students to start with the basics such as a pre-workout and maybe protein in order to work on the nutrition aspect," Jacoby said. "Eating properly is also going to be the quickest way to real gains in muscle and strength."

For Djidjoho, adding quality calories to his diet was the key

"Something that really helped me gain size was simply just eating more," he said. "This does not mean junk food, just larger portions of good food."

Along with consistency Jacoby encourages time off for muscle repair.

"I suggest three to five days a week, mixing up different body groups and MUST train legs to really see full benefits/muscle gains, since you have to give your muscles recovery time," he said.

Weight training can be a lot of hard work because it can be very exhausting and sometimes hard to stay motivated.

"It's important to surround yourself with teammates and coaches that will push you physically and mentally," Djidjoho said. "I learned everything from my brother, so I suggest finding someone with a lot of experience to learn from."