Latest i-Phone and ios updates are worth the price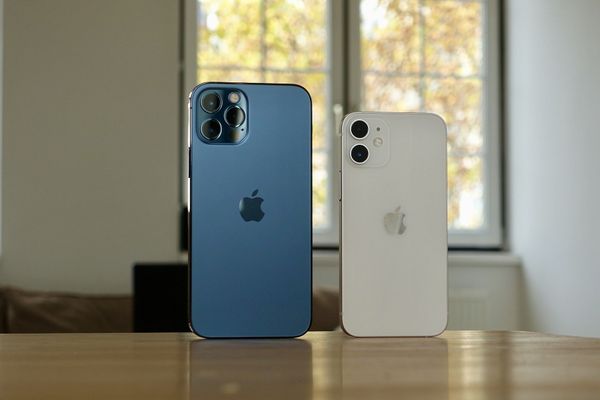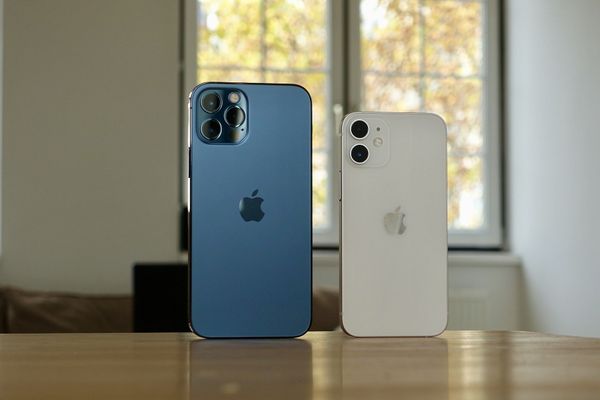 For me, Apple has always been characterized by ever-rising prices for a less than adequate performance upgrade. However, this time around, Apple has released a new, more budget-priced phone and an upgraded iOS 14 with a horde of new features.
iOS 14 was released for everyone with an iPhone 6s or later on Sept. 16. The new operating system focuses on a more accessible and aesthetically pleasing experience.
I downloaded iOS 14 the day it released, and I was excited after seeing all of the beta testing trending on various social media applications. As I discovered all the new features, some stood out more than others.
For instance, the new widget system allowed me to add weather, photos, and music control on my home screen. Another feature that especially impressed me was the app library, a new system that organizes your apps for you, making it much easier to find what you need in just a few taps.
However, not all of the changes were as obvious. The subtle changes also made an impression on me such as calls no longer taking up the full screen and a "person-in-person mode" which lets you continue to use another app while also being able to watch the video or continue the call. These minor adjustments made everything more comfortable, and I felt what I had been silently asking for had finally been given.
I also went to the Apple Store and had the opportunity to test the new iPhone 12. I've always struggled with Apple's pricing, so this was a step in the right direction. With a price tag of $799, it's a far cry from being cheap, but it is less of a price step than the iPhone 11 series [$999 – $1,099].
The upgrades make the price worth it.. When I tried out the phone, I put it through a few tasks compared to my own iPhone 8. On the iPhone 12, the screen was noticeably more vivid and crisp, thanks to its OLED display.
It also outperformed my iPhone 8 in tasks such as opening apps and taking pictures. With its A14 Bionic Chip, the same as the iPhone 12 Pro (priced at $999), it zips through any task one could throw at it.
Another significant draw was the 5G availability. 5G is the fastest wireless speed around, and this was apparent in my testing, beating my iPhone 8's 4G speeds on Safari and Youtube.
The iPhone 12 impressed me with its speediness in a small, simple package. While I wouldn't say it justifies an upgrade from an X or an 11, if you find that your iPhone 6 or 7 can't keep up, then the iPhone 12 is a great pick.
Leave a Comment
Donate to The Mount Online
Your donation will support the student journalists of Mount Michael Benedictine High School. Your contribution will allow us to purchase equipment and cover our annual website hosting costs.