Cyberpunk 2077 is worth the play, despite console issues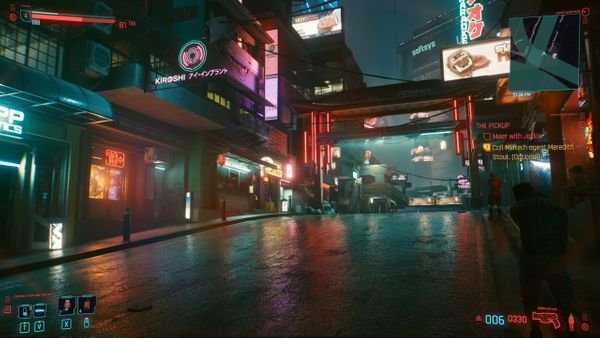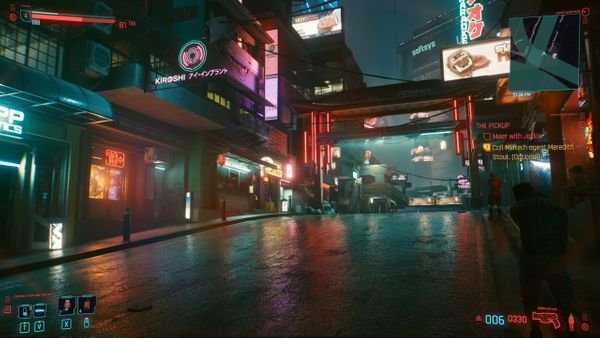 "Cyberpunk 2077" is a new open-world RPG game from CDProjektRed, a game developing company known for their work in "The Witcher." So far, it has received mixed reviews as its issues working on last-gen consoles ruined many experiences, causing a huge stir among people who pre-ordered the game and were promised it would work.
With an insane amount of hype from hordes of fans and critics, CDProjektRed was being pressured to hurry up on the game. The immensely immersive game had promised to offer a completely open world, high definition, high framerate experience, and the hype were as high as ever.
However, it did not meet expectations, with the official explanation being that CDProjektRed's owners pushed the development team for a release before the game was ready.
I was lucky enough to have built a powerful enough PC to play the game, so I was able to experience it mostly error-free. My computer had a full crash once though. The graphics continued to be a minor issue until I figured out what settings to tweak and then my framerate finally stabilized at 55-60 FPS, sometimes dropping lower in more performance tasking areas.
When you first open the game, you are treated to a cinematic view of Night City, a sprawling, futuristic urban metropolis. There are three major choices for life paths: the Nomad; a desert-dwelling tribe of raiders, the Streetkid; where one is immersed in the heart of Night City, and the Corpo; where the player is a businessman, trying to earn more riches and move up.
For my first playthrough, I chose the Streetkid route, as that was the most "hyped" path. You play as "V," a mercenary character who does jobs for various "fixers" in exchange for money. The jobs are usually grimy and sometimes illegal. It is the kind of dirty work a mercenary does. Overall, I really enjoyed this path. It was immersive and it felt a lot like the commercials did, and the story was deep and interesting.
The game is also heavily focused on choice. Choices affect the story of the game, making each one important due to a hidden karma system and a shown reputation stat. Depending on the choices you make in-game, you can receive one of four endings for every path, with more being added in later updates and DLCs [which will be free], which encourages replayability and trying out new things. The encouragement to explore new areas and attempt new missions makes the game feel like you're being gently led to a new experience and makes the game deeply engaging.
Overall, I loved the game and the multitude of experiences you could have, from the beautiful scenery to nightlife to the immersive game experience. However, the graphic issues on other consoles and even on my midrange PC, as well as the various other bugs, hurt the overall game for me and like it did for many other consumers.
With refunds issued, patches, and a huge multiplayer update on the way, CDProjektRed has set itself up with a lot of work to do, but, with the right system the current game should win anyone over with the gorgeous gameplay and riveting story.
Leave a Comment
Donate to The Mount Online
Your donation will support the student journalists of Mount Michael Benedictine High School. Your contribution will allow us to purchase equipment and cover our annual website hosting costs.