New Years resolutions traditions continue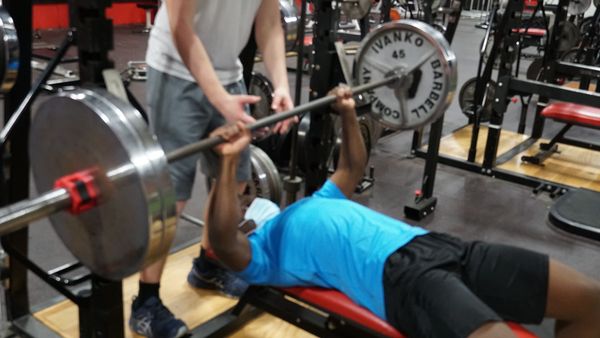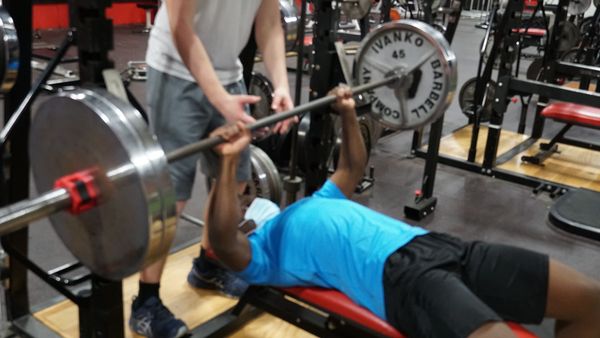 New Year's Resolutions began around the 1600s with a Scottish writer named Anne Halkett, as she was known to write her yearly goals into a journal. Today, New Year's Resolutions have skyrocketed in popularity.
In past years, it seemed almost everyone had at least one New Year's Resolution, if not more. However, for the 2021 New Year, the numbers have dwindled amongst students. There are many reasons why, but the remarkable events of 2020 carries much of the blame.
From wildfires to a global pandemic, 2020 was a chaotic and disruptive year. With school shutdowns, and workers sent home from work, students and parents alike were stuck at home with more free-time and less activities that they could do.
. This means that if they wanted to make a resolution to better themselves, they would have already done it. A couple of students made a resolution in March and stuck to it, so they had no need to make one at the New Year.
Jason Nyamatore '21 and Griff Wyse '21 continued what they started in quarantine through the New Year and into 2021. .
"I already was lifting pretty consistently, but during quarantine, I had so much free time that I had nothing else to do, so I decided to get swole," Nyamatore said.
Nyamatore in fact found a passion.
"It wasn't difficult to start for me because I fell in love with lifting from the beginning," he said. "I kept on lifting through the year, and I don't want to stop and lose any gains."
Wyse also began getting serious about lifting during quarantine.
"I was stuck at home because of COVID and I had weights I can use at home, so it was easy for me to become serious about lifting," Wyse said.
Although Wyse is happy with resolution during quarantine, he plans to switch things up for the new year.
"During quarantine, I decided to get serious about lifting and bulk up, but for the new year, I am going to focus on my diet and try to cut some weight," Wyse said.
Leave a Comment
Donate to The Mount Online
Your donation will support the student journalists of Mount Michael Benedictine High School. Your contribution will allow us to purchase equipment and cover our annual website hosting costs.