Top 5 Christmas Gifts
1. Xbox 360
For many of us, this was our first gaming console. Alongside this device, we were given games such as NCAA Football and Basketball, Minecraft, Call of Duty BO2, and countless others. This piece of art was one of the biggest influences of our generation, giving it the top spot on this list. 
2. Hoverboard 
The year is 2015, the Kansas City Royals have won their first World Series since 1985, and life is good. As Christmas begins to approach, YouTube is full of vloggers filming themselves with toys called "hoverboards." Although they weren't quite like the hoverboards from the film "Back to The Future," these were at the top of every kid's Christmas list.  
3. iPod touch 
When you run downstairs on Christmas morning to see what Mr. Clause brought you this year, your eyes are drawn to the biggest package. However, it's not the size of the package that matters, but what's inside it that matters. The iPod was the iPhone before iPhones. When you whipped out that iPod touch to play "Gangnam Style" in 2012, everyone knew you were "Him."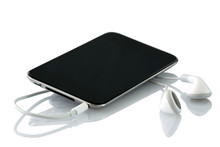 4. Nerf N-Strike Vulcan Blaster 
Nerf guns are a staple in every young man's childhood. When you were in a Nerf fight, it really didn't matter if you got hit. What mattered was how cool your gun was or how fast your gun fired. In 2008, Nerf had truly made the weapon of the future. The company managed to construct the "N-Strike Vulcan Blaster," which had the aesthetic of a machine gun and gave users the appearance and confidence of Rambo. 
5. Lego City Sets  
Any present you opened containing Legos, had a very good chance of being the best present of the year. Although Legos are always a hit, nothing (besides the Lego Death Star) compares to the police and fire station of Lego City. We can all recall the commercials on T.V. when those hands would quickly build the entire set before going to save the city. Take away the actual set, and the nostalgia of the commercials alone would still give these toys a spot on the list. 
Honorable Mentions:  
Lego Death Star 
As this is deserving of the first spot on this list, the Lego Death Star fell short due to its lack of demand. Coming in at a price of $499.99, most of our parents did not believe their 7-year-old child could be trusted with a piece of art such as the Death Star. 
Leave a Comment
Donate to The Mount Online
Your donation will support the student journalists of Mount Michael Benedictine High School. Your contribution will allow us to purchase equipment and cover our annual website hosting costs.
About the Contributor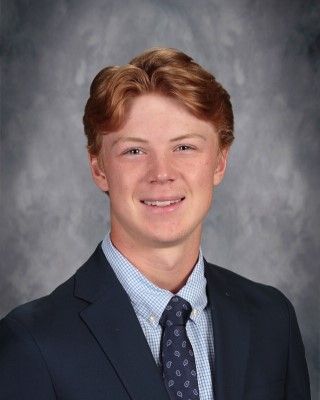 Jake Goertz, Reporter
Jake joined The Mount Journalism team in 2022. Jake also participates in golf and Operation Others.